There appears to be an ongoing feud between indigenous Nigerian singers, Seyi Vibez and Zinoleesky, as they have been throwing brazen jabs at each other.
It all started when Seyi Vibez released a snippet of his new song 'Amdallah' on his social media page. Shortly after, Zinoleesky went online to tease his fans with the snippet of his song, asking if he should drop it to cause trouble in the music industry.
"Just waking up, what's happening? My people, should I scatter everywhere? Should I post this snippet? Let me post this snippet", he said.
Though Zinoleesky did not mention any names in the video, Seyi Vibez felt it was a subtle attack at him since he had just released his music snippet.
He then went online to respond to Zinoleesky, stating that he does not care if he releases his snippet because he is not in competition with anybody.
The 'Bullion Van' crooner also bragged about being an independent artist who doesn't need a record label to be successful in the music industry.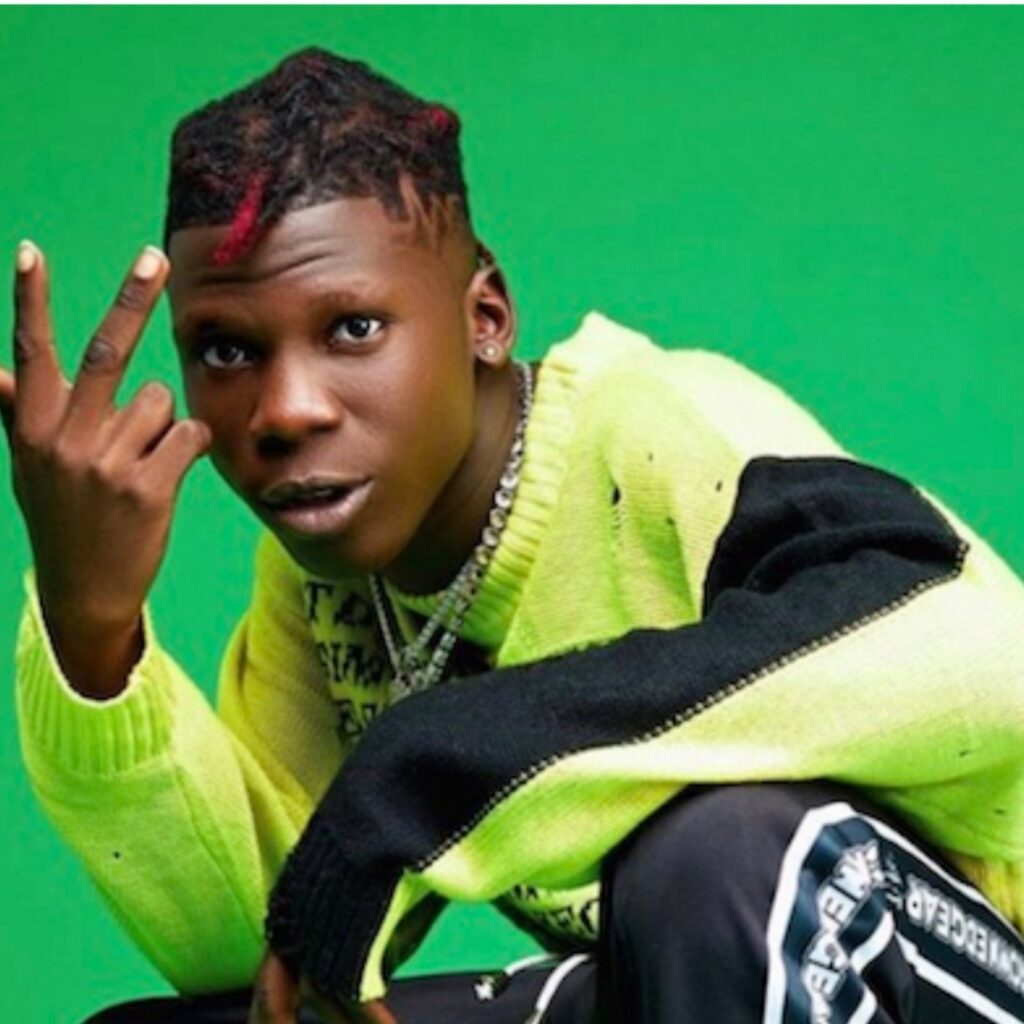 "I didn't say y'all shouldn't drop Snippet, I've got a lot of songs, no competition. You can even drop for your Record Label. I'm independent," Seyi Vibez said in the video. Read here
While one would have thought the drama has ended there, Zinoleesky, during a recent Instagram live session, took a swipe at a certain musician whom he said his song will not top the music charts regardless of what he does.
Infuriated by this, Seyi Vibez, in a series of Instastory posts, referred to Zinoleesky, who is signed to Marlian music, as a "label slave" and stated that he won't be surprise if he decides to sell his current house and buy a new one just because of him.
"Now you fit say you wan sell your house go buy another one because of me!!
Lmao!
Your number 1 songs got you an apartment!
That's why you are angry!"
"If them dey talk about the artiste wey you sabi pass for this kabal, put my name aside label slave. Anybody wey wish me bad soon God go take the person happiness away", he wrote.
The duo have also unfollowed each other on Instagram.
See below,