Popular Nigerian singer, Asake has become the subject of online gossip after photos of him with a Caucasian lady were shared online, sparking a wave of curiosity.
Apparently, some netizens have spotted the 'Joha' crooner in the company of the same lady on numerous occasions, including his music tour.
Out of curiosity, they went on full investigation mode and dug out photos of the duo in an attempt to uncover the identity of the lady and her relationship with the singer.
Though the nature of their relationship is still unclear, it is quite evident that the singer enjoys the lady's company as he is seen grinning from ear to ear in most of the photos.
A Twitter user, who posted the photos on social media, wrote, "who is she? she's always with Asake. wherever he goes, she goes."
See below,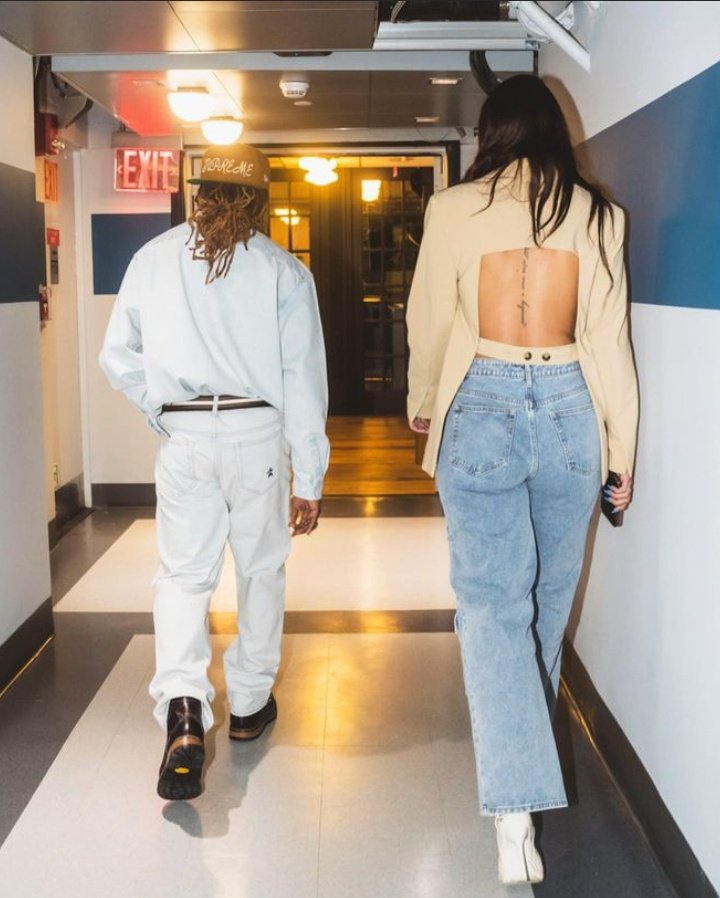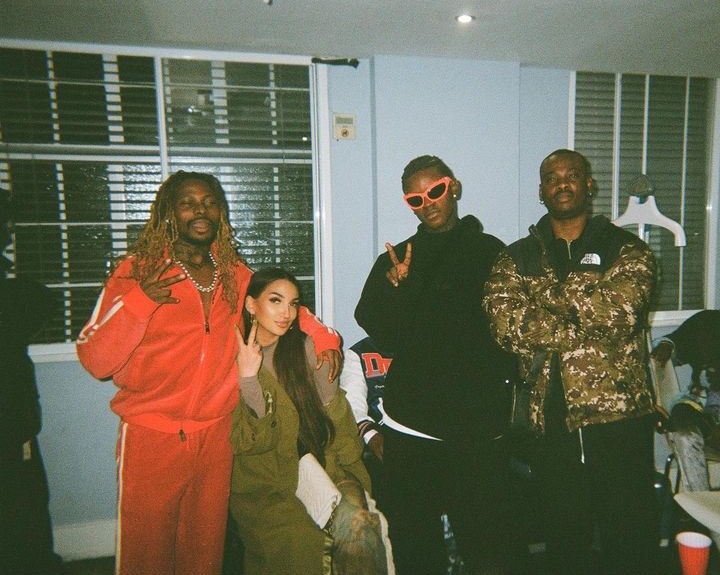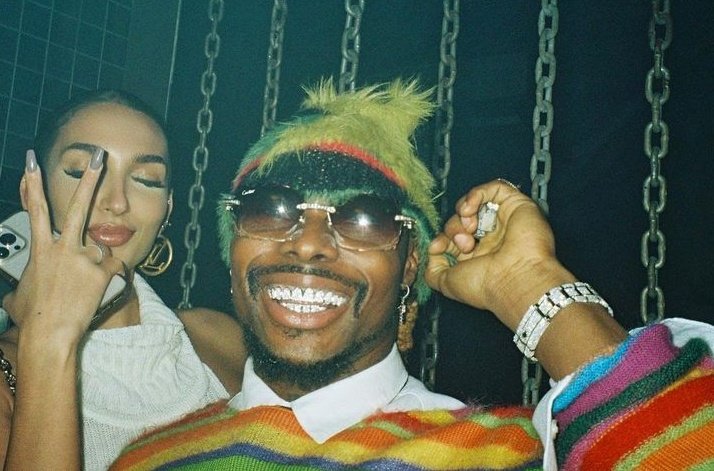 Netizens have made different speculations about the duo, with some claiming the lady is Asake's manager and that they could become the next Wizkid and Jada in the Nigerian entertainment world.
@cameramanaustin wrote, "Might be his manager"
@zezaip wrote, "She does a lot but that chick is part of management"
@aikay_pet wrote, "It's her voice he used for his intro " ololade ni asake" …."
@terryfic_1 wrote, "When an African man gets money he forgets black women exist"
@samuelayoade1 wrote, "Naso all these international label hook WizKid and jeda"