A newlywed Nigerian woman, Onyinyechi Precious, has taken to social media to express her excitement as she reveals that she had her dream wedding and also married the man of her dream.
She stated this in a Facebook post on Tuesday, May 30, 2023, as she shared her wedding photos.
"28th was a huge success Ladies and gentlemen, I present to you Mr. and Mrs. Luke Chukwuma Nebeifechukwu. It is officially official. Thank you my sweet Jesus. I didn't just have my dream wedding but I got married most importantly to my dream man," she wrote.
See more photos from their wedding below,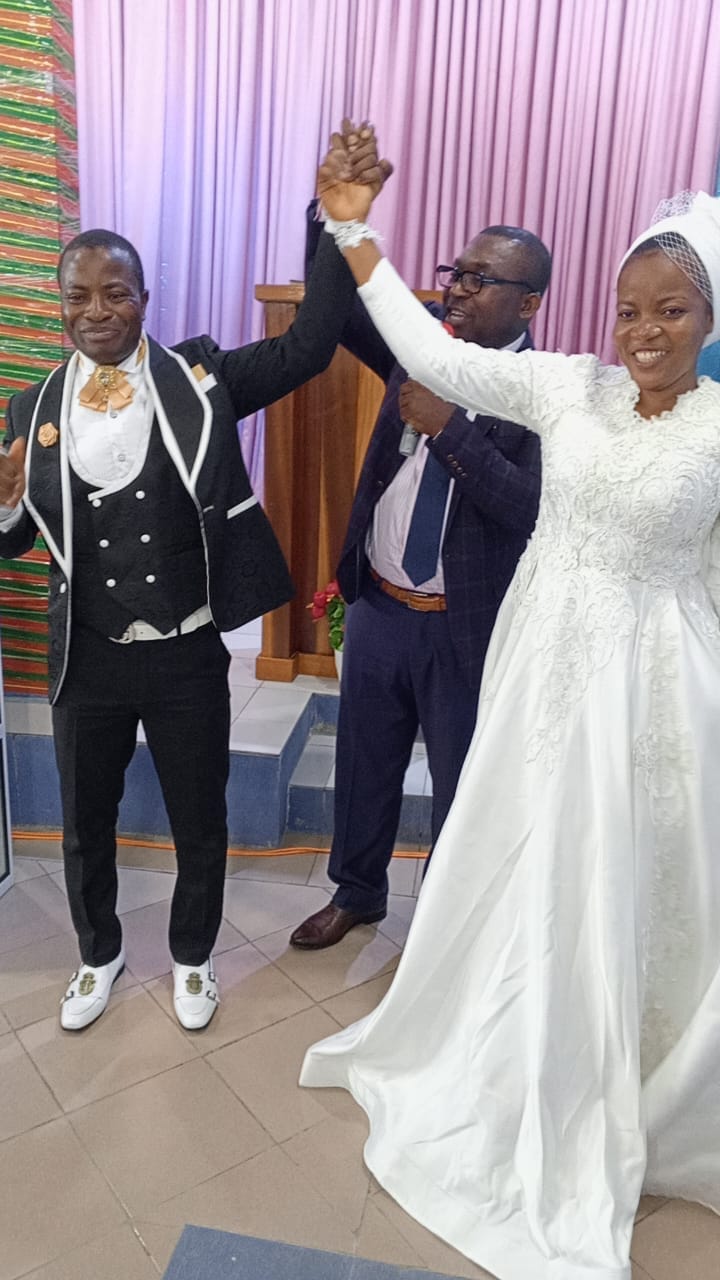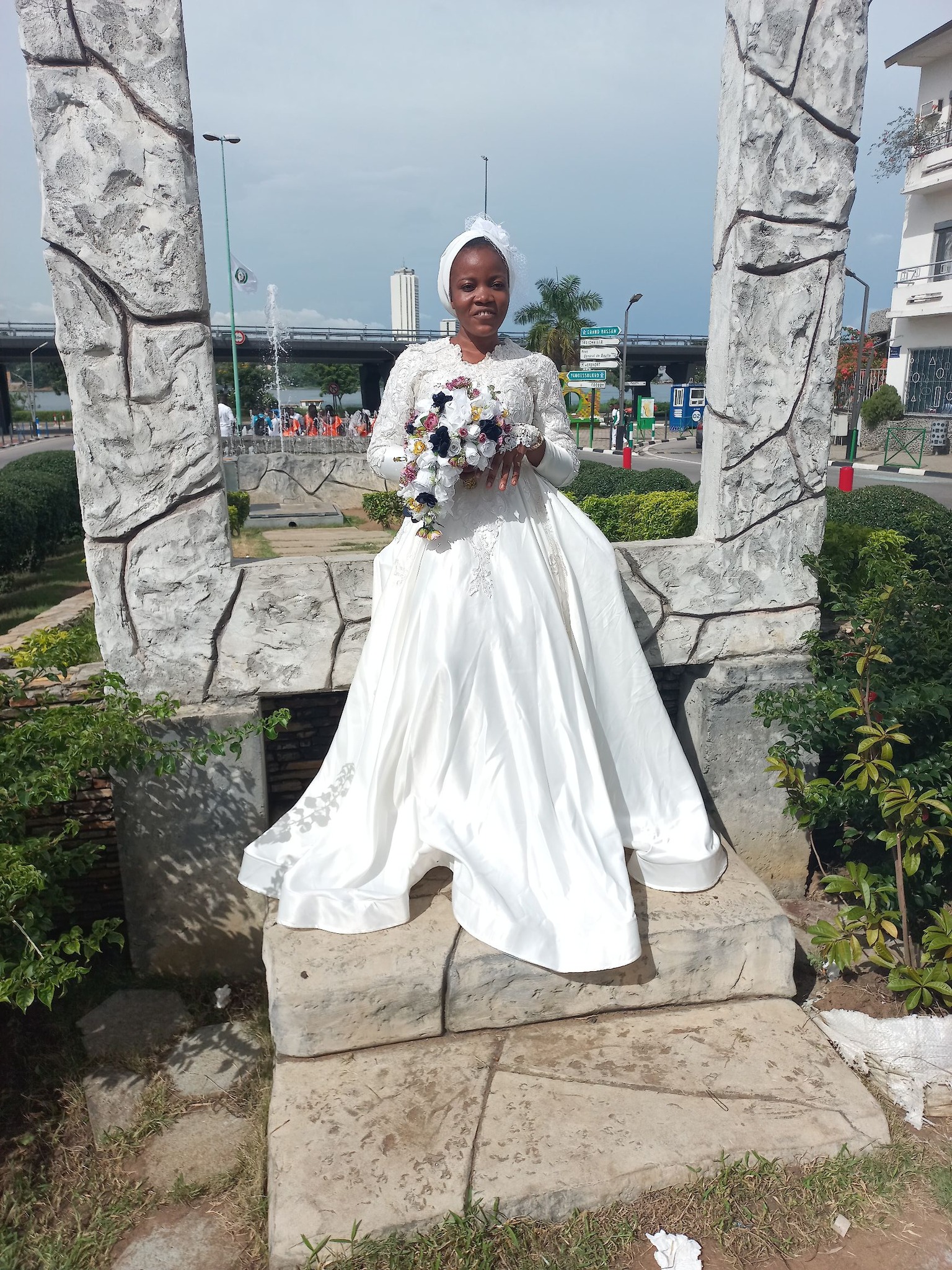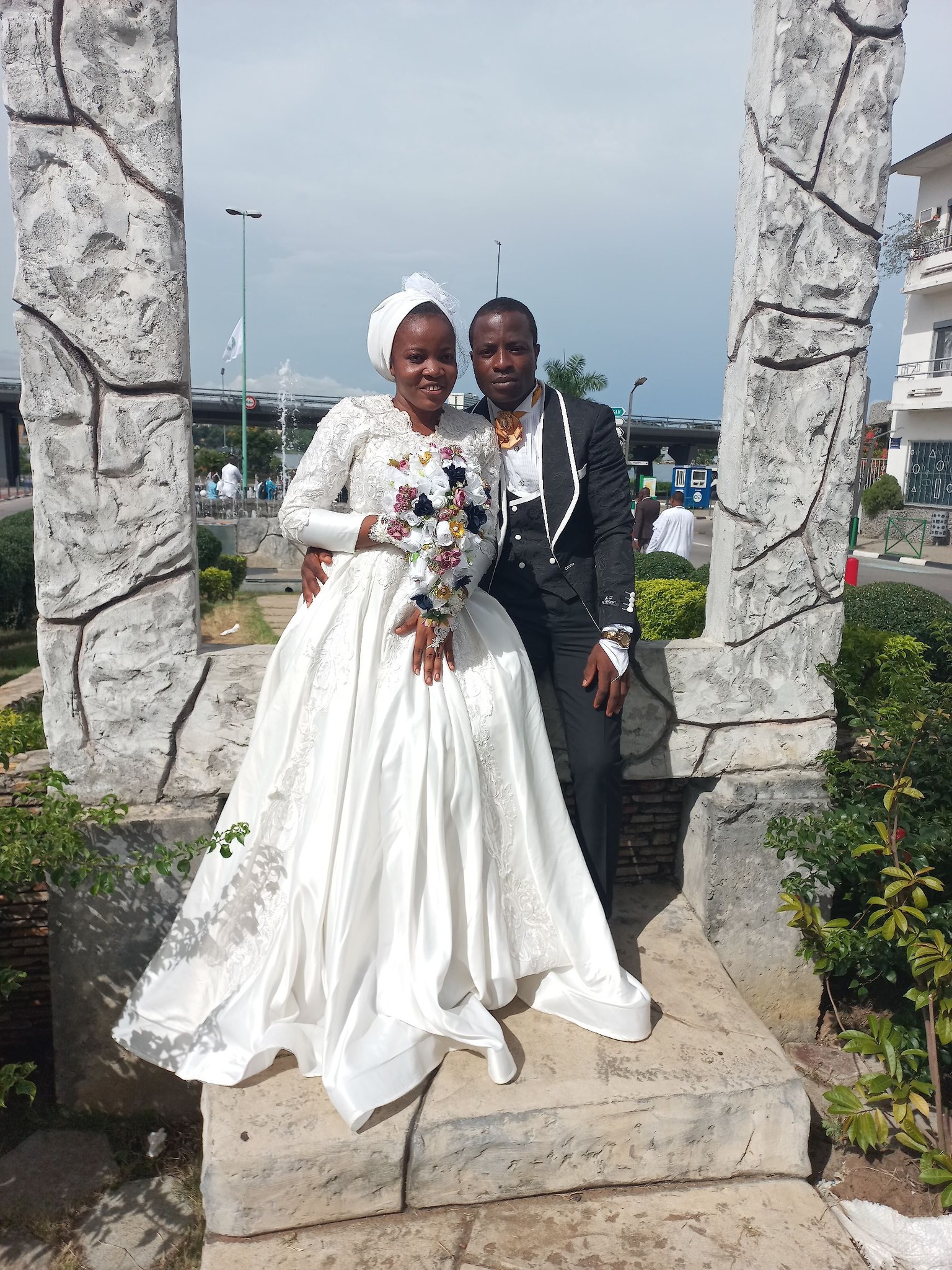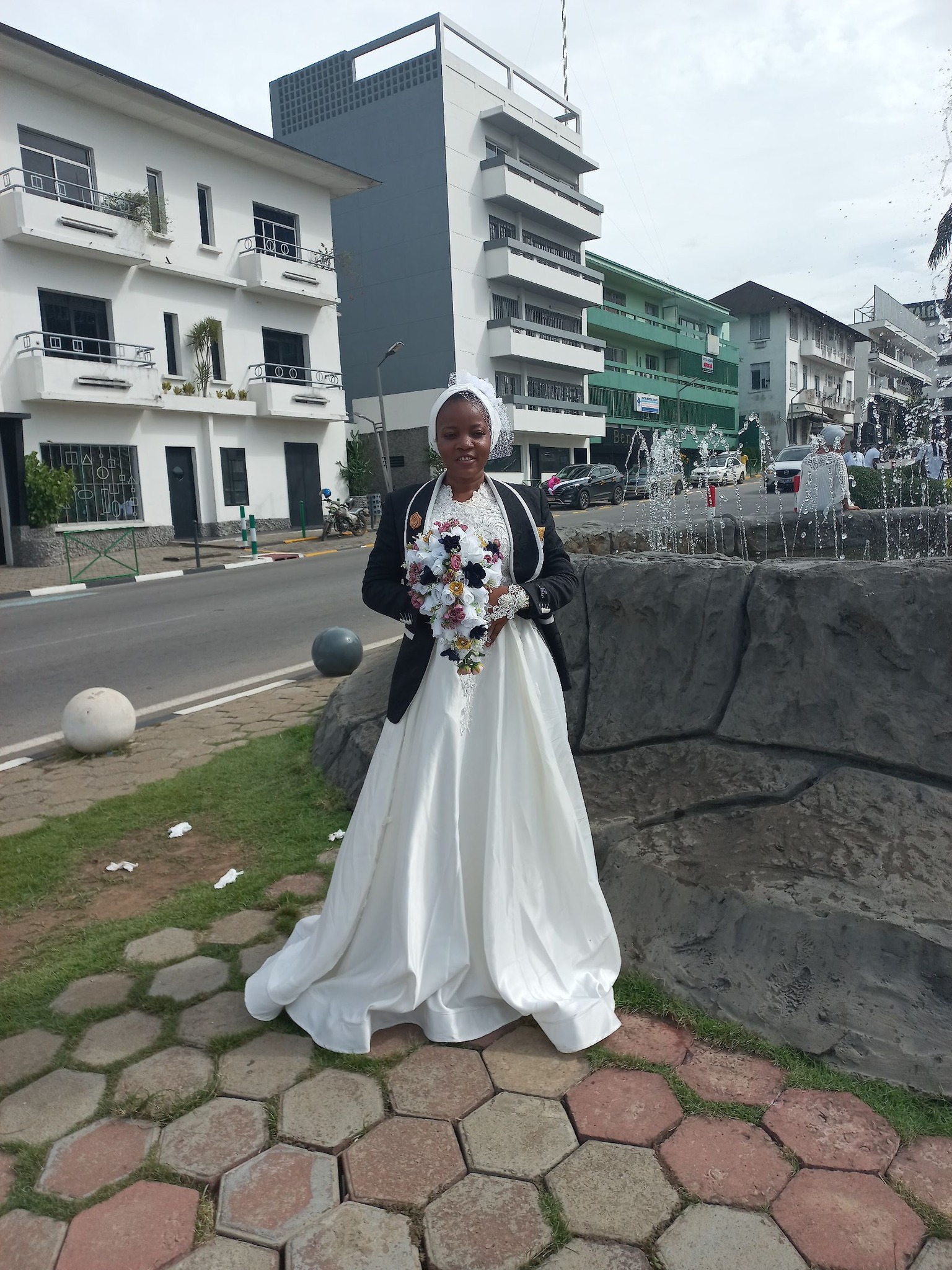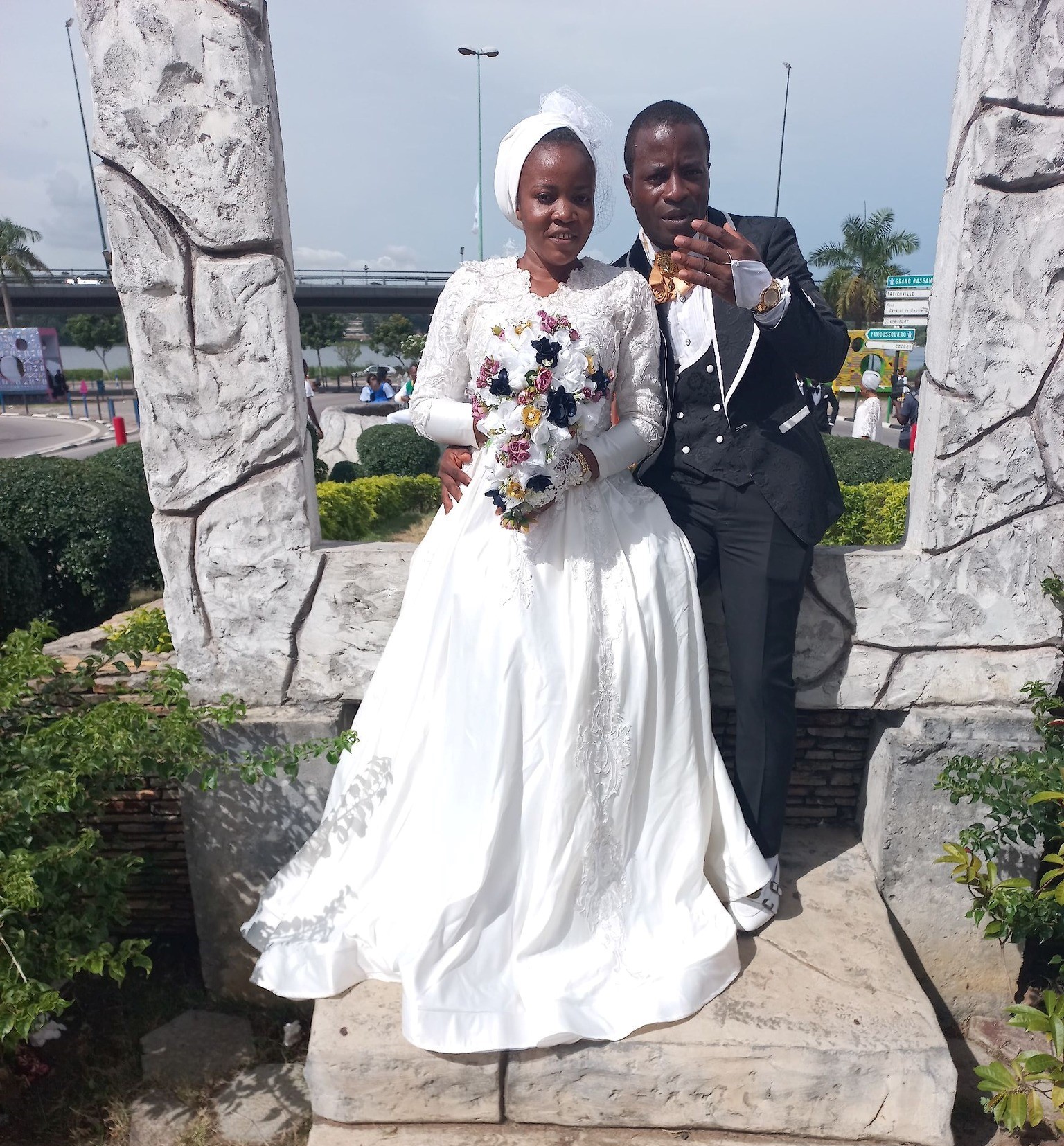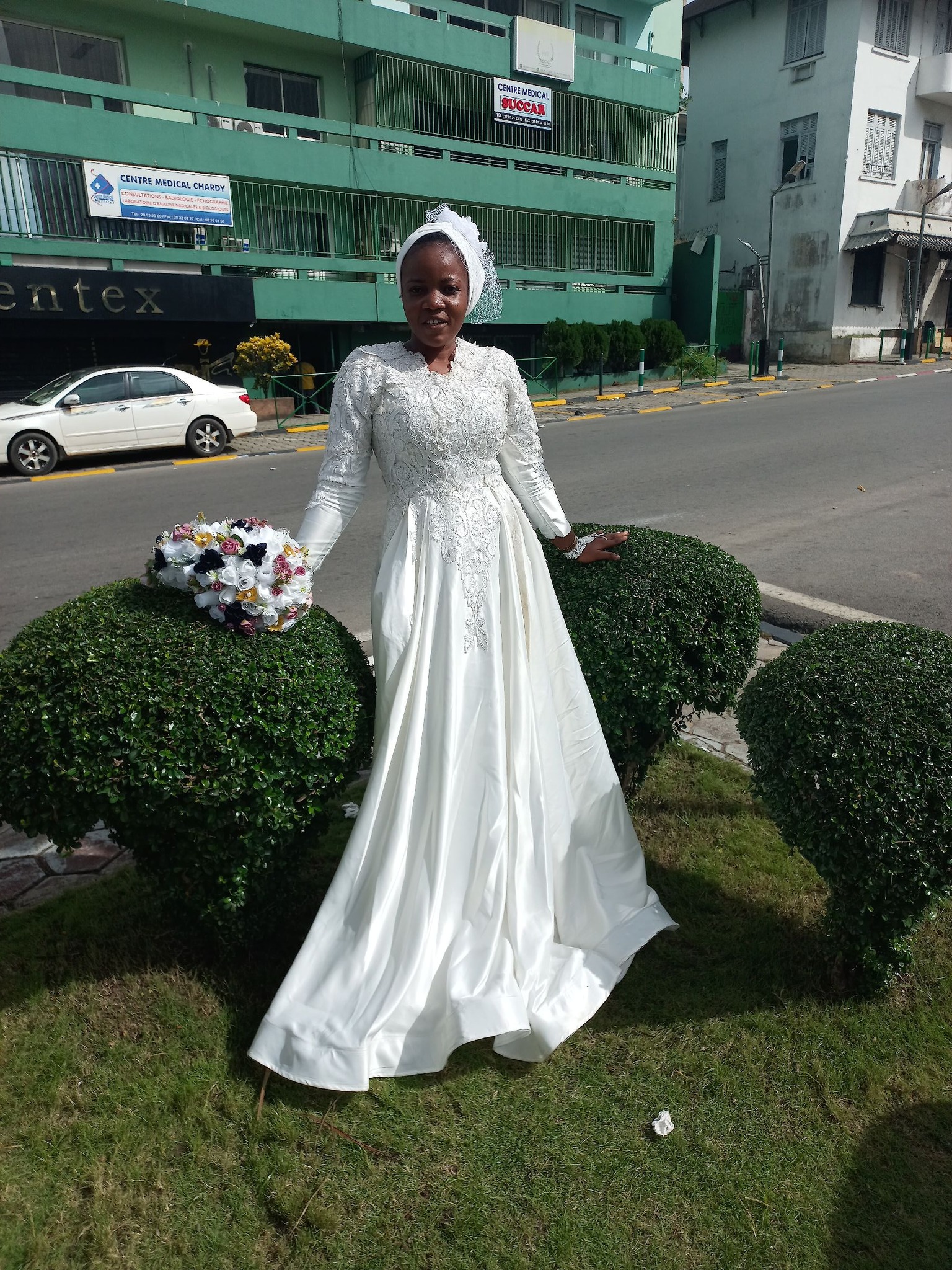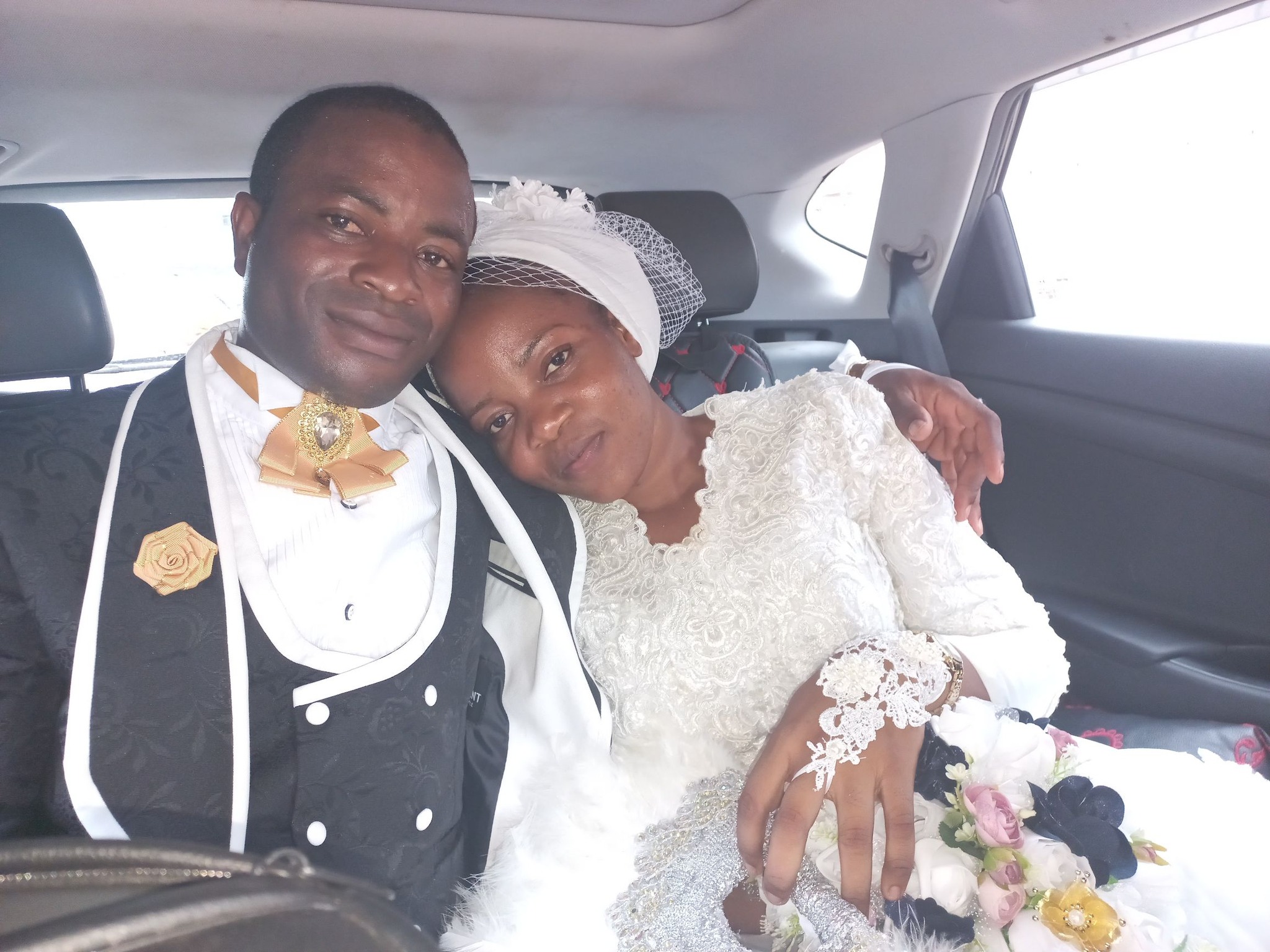 In other news, a Nigerian man has taken to social media to seek advice after discovering his wife is one month pregnant after he returned from a three-month stint at work.
The man, identified as Nandur Jatou Vongrim from Plateau State, took to a Christian Facebook group on Monday, May 29, to share his dilemma.
He said his wife is insisting that he is responsible for the pregnancy, but he is not sure because he was away for three months.
According to him, he is at a crossroad and does not know whether to keep her secret hidden and claim the pregnancy, or to send her packing for sleeping with another man while he is away.
Nandur wrote,
"Pls hear me out and share my pain with me. I'm a couple of six months without any pregnancy to show out, my wife have been having miscarriage through out our marriage and we are going through all this is together until one day I went to my place Of work for three months and then come back and find my wife pregnant for one month and yet she is telling me I'm responsible should I cover up for her or send her out of my house? I need a child."