Dr. Ramon Adedoyin, the owner of Hilton Hotel in Ile Ife, has been sentenced to death by hanging.
The Osun State High Court, sitting in Osogbo on Tuesday, May 30, convicted Adedoyin and three staff members of the hotel for conspiracy to commit murder and the murder of a student of the Obafemi Awolowo University (OAU), Timothy Adegoke.
Timothy Adegoke, a postgraduate student from Obafemi Awolowo University (OAU), had traveled from Abuja to Ile-Ife in November 2021 to write his examination. He stayed at the hotel, hoping to stay there throughout the examination period. However, he was declared missing by the police on November 7, 2021 when friends and family members couldn't reach him.
After his family raised the alarm, the police began an investigation, which led to the arrest of the owner of the hotel, Ramon Adedoyin and six employees. Adegoke's body was later discovered.
In her judgment on Tuesday, the Chief Judge of the State, Justice Adepele Ojo, discharged three defendants – Magdalene Chiefuna, Lawrence Oluwole, and Adedeji Adesola – from the charges of conspiracy to commit murder and murder.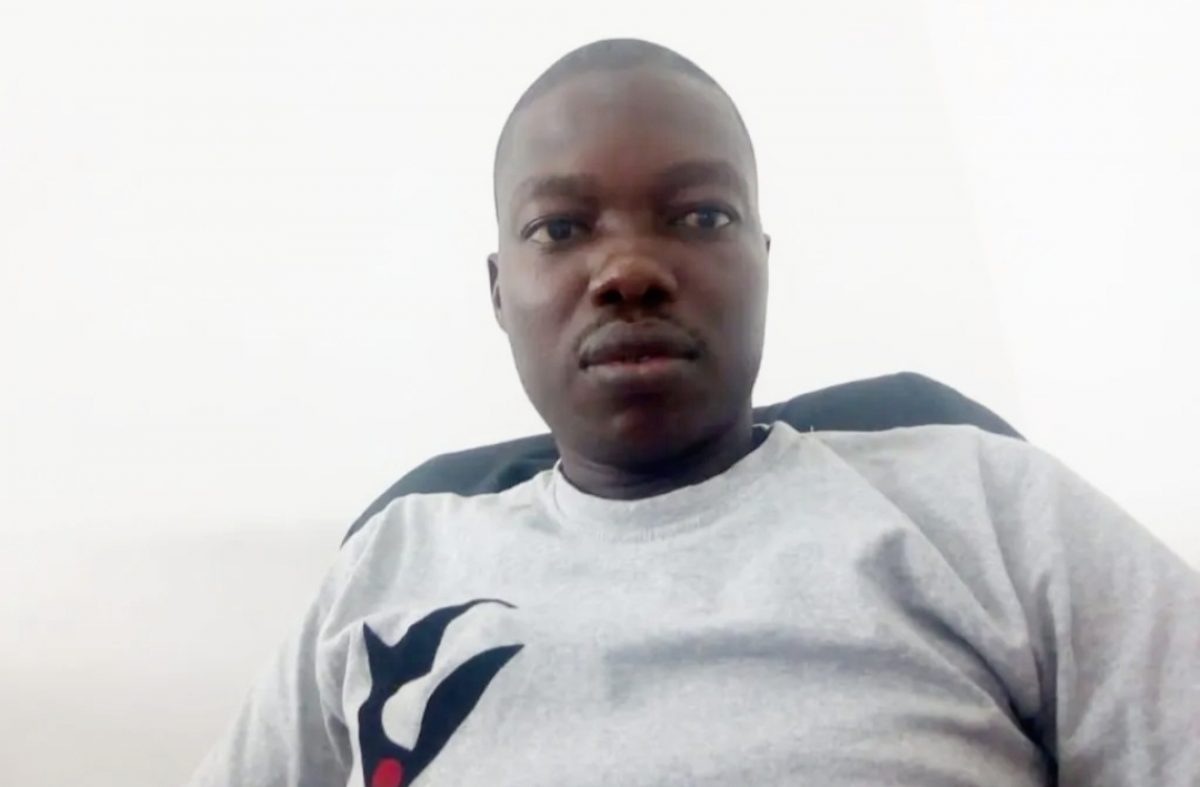 She stated that Adedoyin's decision not to testify did not help his case, as the circumstantial evidence had shifted the burden of proof onto him.
Justice Ojo also added that Adedoyin's refusal to testify implied his agreement with the murder charge brought against him by the prosecution. The alibi pleaded on his behalf by his counsel, stating that the hotel owner was in Abuja for several days around the time of Adegoke's death, was dismissed.